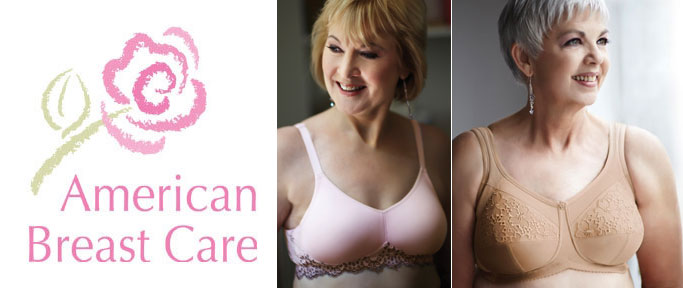 Allure Bra 512
The 512 Allure Bra from American Breast Care offers superb support, shape, and style. Its seamless molded cups and embroidered lace will keep you feeling comfortable and confident!
Royal Lace 509
The 509 Royal Lace Bra from American Breast Care offers a three-section full cup, superb support for larger sizes, padded straps, and an embroidered floral design.
Garment Care
To prolong the life of your garment, avoid using harsh detergents and fabric softeners. Instead, use a gentle and mild fabric care wash, such as Forever New. Be sure to check out our Fabric Care page for more information as well!
We recommend agitating the soap on the fabric by hand washing in cool or warm water. Be sure not to ring them out; wrapping them in a towel is highly preferable so that the elasticity isn't stretched. By taking special care, your garment will last longer, look and feel better, and provide longer lasting comfort.