ALRA Radiation Skin and Hair Care
Proper skin care is important for all of us, but meeting the challenges of cancer skin care (including skin care during radiation and chemo therapy) requires the soothing gentleness of ALRA products
ALRA, named for "all-radiation," was the first lotion to address the skin care needs of radiation therapy. ALRA was introduced in 1988 at the American Society for Therapeutic Radiology and Oncology and has been recommended by oncologists, nurses, and radiation therapists for more than 20 years.
Download our ALRA brochure for more information.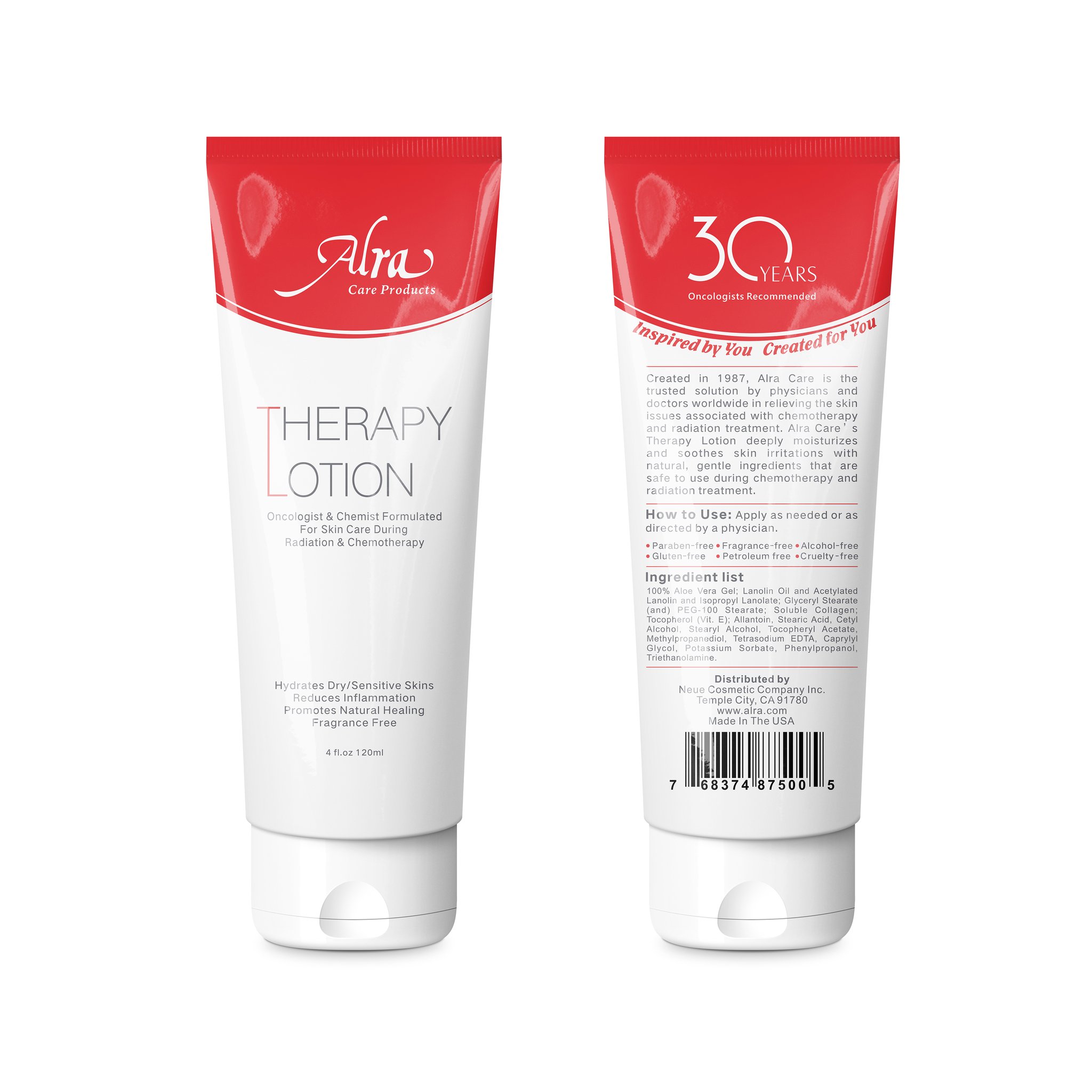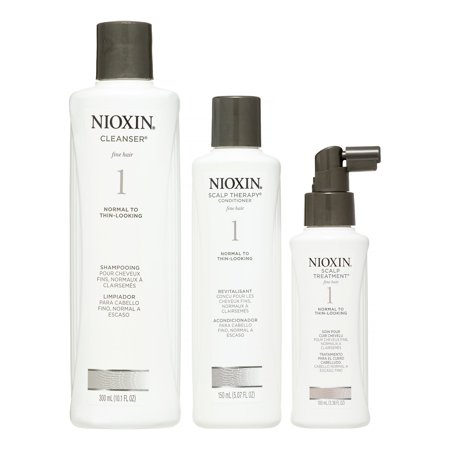 Nioxin
NIOXIN has found inspiration in premium skincare to supply advanced care for thinning hair. As an extension of facial skin, the scalp requires the same attention and treatment.

The NIOXIN range of products are designed to strengthen, nourish and repair thinning hair from its foundation.

Because scalp health creates hair health, this provides the perfect foundation for thicker, fuller-looking hair.

Visit our store to see our range of Nioxin products.