Throughout history no more important fashion statement has defined an era than its wigs. Always important accessories in hair fashion, even today wigs help bring us a sense of style and vogue.
We understand that hair loss, whether due to chemotherapy, alopecia, or just genetics, is something that many men and women struggle with every day. The compassionate, caring staff at Wigs 'n More will work one-on-one with you to find the perfect style and size so that you can feel like yourself again!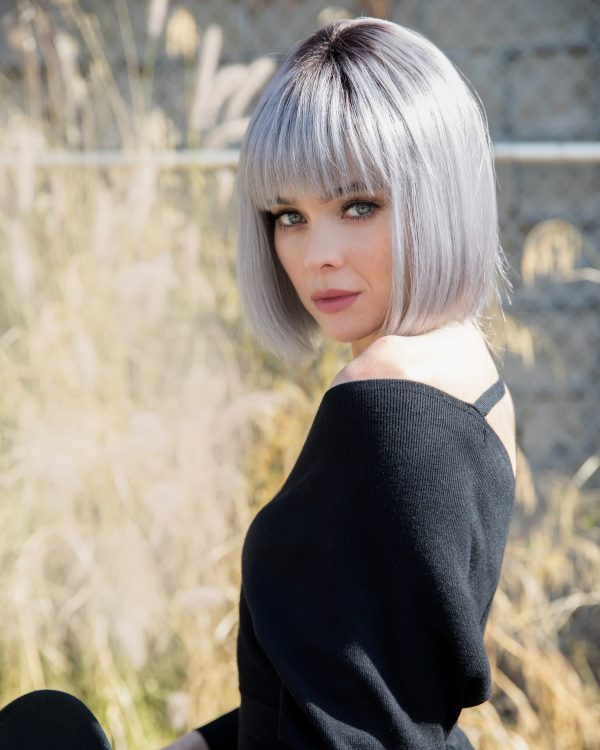 Wig Care
Whether short, straight, or wavy, crafted of the latest synthetic materials or one of the finest human hair wigs available - your hair piece will need proper care and attention. Visit our Education Page to learn proper Wig Care.