Hats & Turbans
At Wigs 'n More, we offer a selection of hats suitable to grace every head affected by cancer, chemotherapy, or alopecia. From caps, hats, and sleep caps to turbans and head wraps, we have an outstanding selection of comfortable and convenient headwear.
Scala Hats (from the Dorfman Pacific Hat Company)
Hats with Hair
Hats with Heart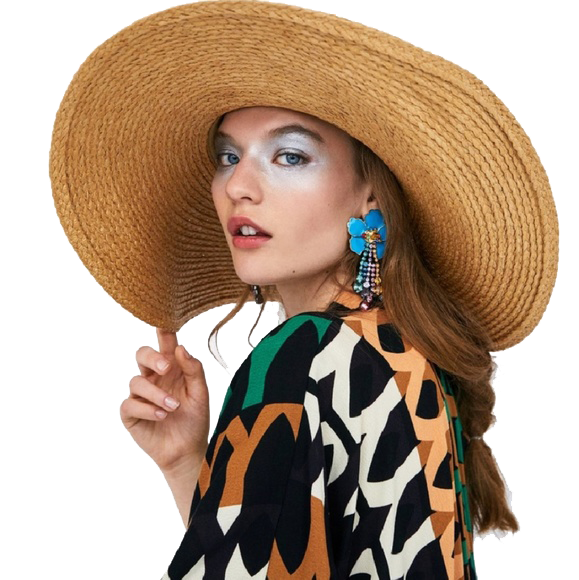 Purses / Handbags
When it comes to the latest in purses and handbags, we've searched the world for exceptional and affordable designs that don't have you chasing after the latest trends. Instead, our unique selections help you deliver your own fashion statement with an artisan flair
.
Our bags are designed to showcase their materials while providing linings for interior organization. Their embellishments, trims, and stitching deliver the special details that are so important in a well-designed bag.
Where so many go overboard, we go fashion forward.
Sunglasses
Sunglasses are more than fashion, they protect your eyes from UV radiation, which can result in cataracts and macular degeneration. At Wigs 'n More, we care about both your looks and your eye-health, but we've gone one step more. We feature reader sunglasses that give you the comfort of sunbathing while enjoying your favorite summer novel!