Wigs 'n More is here for you before breast surgery, in the delicate time after surgery, and every day thereafter. We pride ourselves on the care and compassion we provide to each and every one of our customers in making them feel whole again.
We offer an extensive selection of mastectomy bras, breast forms, post-surgery garments, and more. Appointments required for mastectomy fittings and wig fittings.  Please call as at 724-532-1901 to make an appointment or email us at info@wigsnmore.net to arrange a private fitting so we can get you looking your absolute best!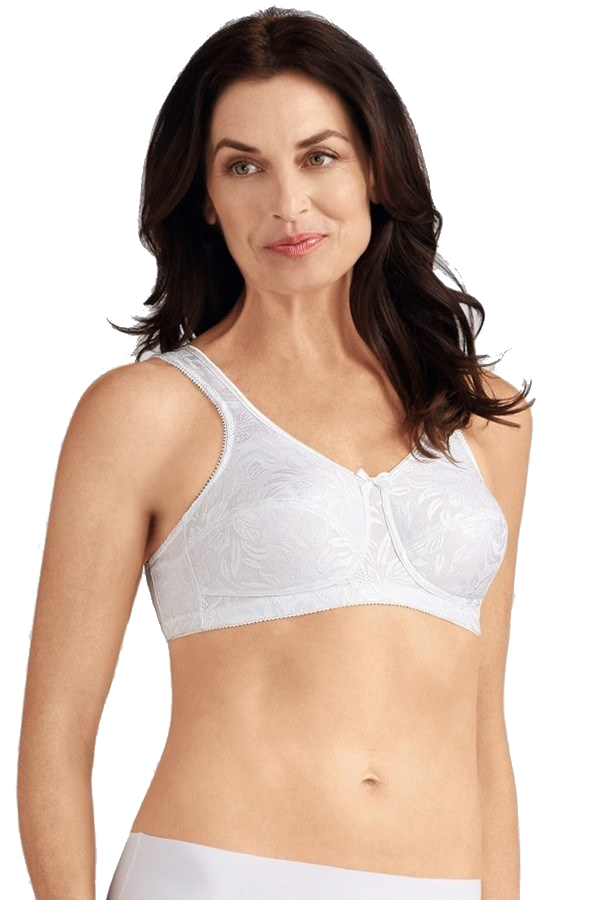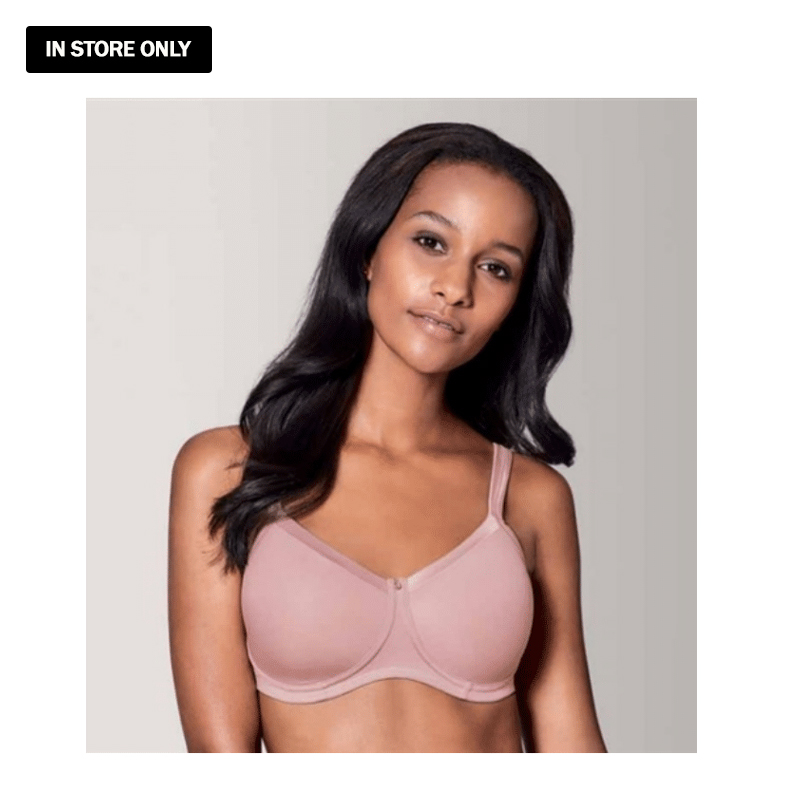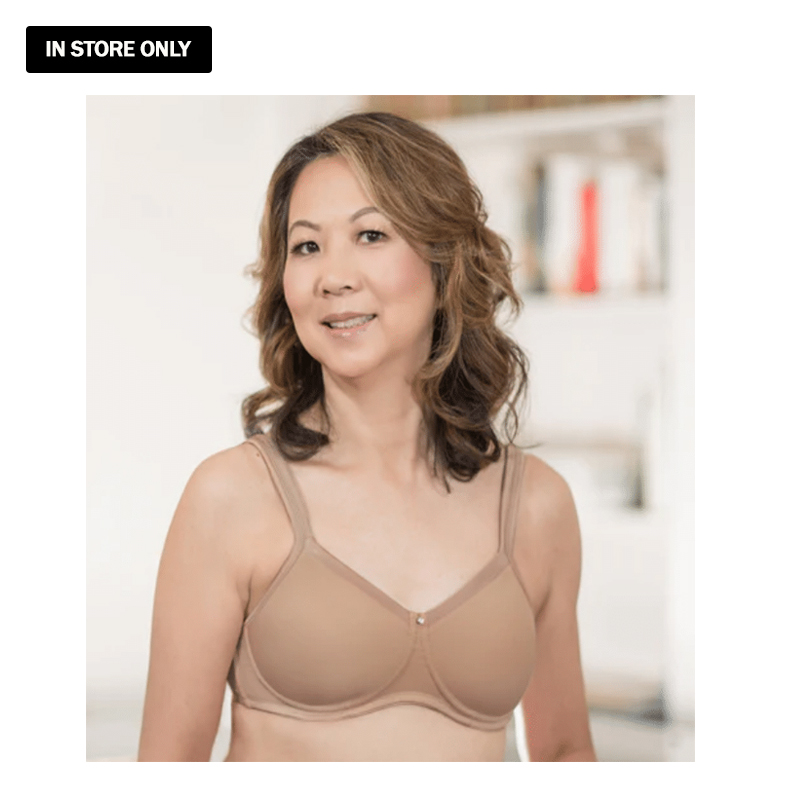 Mastectomy Non - Molded Bras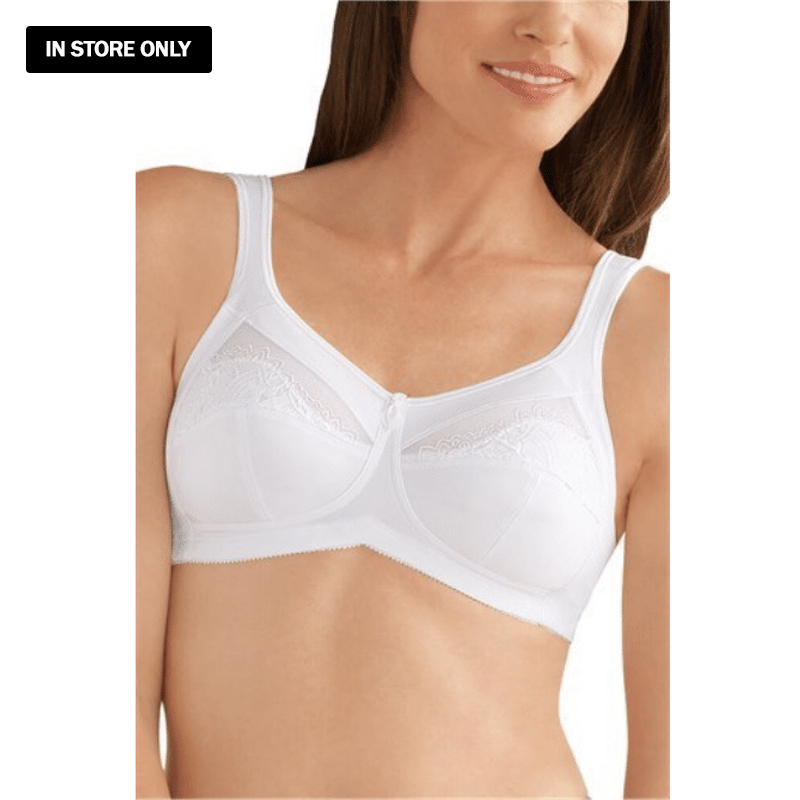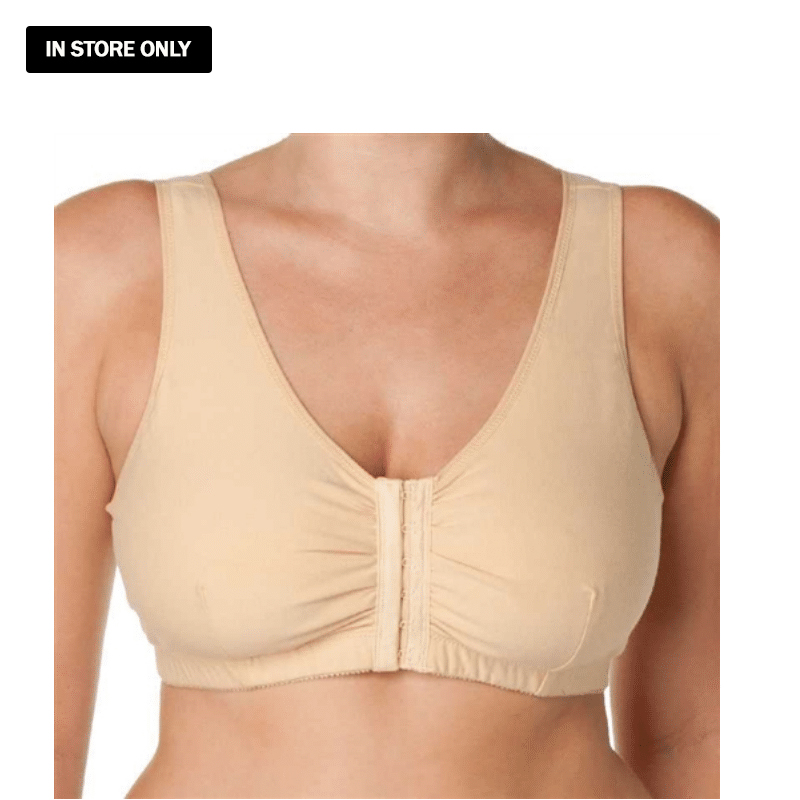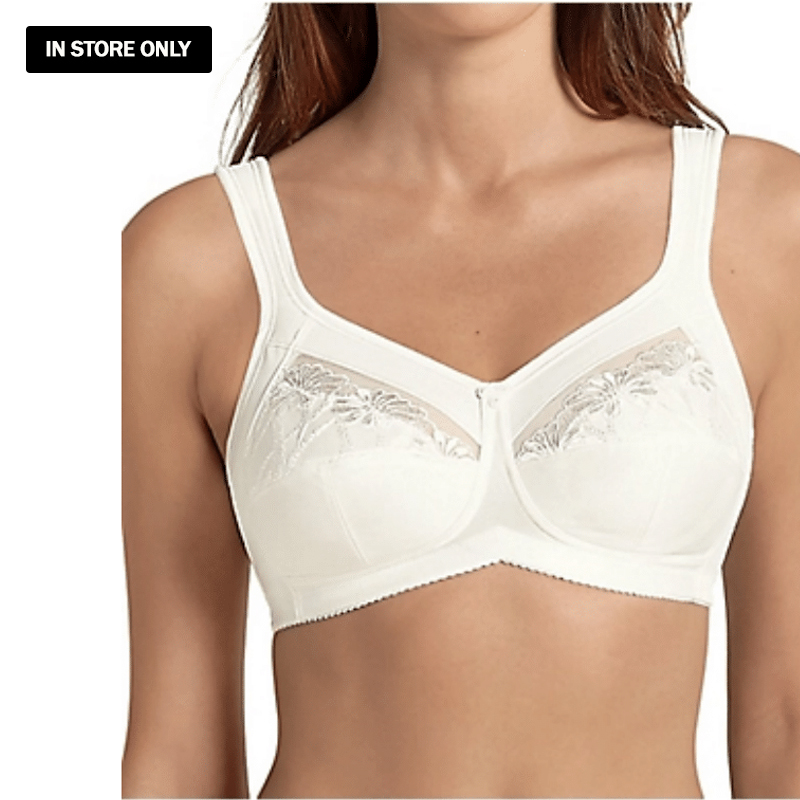 Mastectomy Non - Molded Bras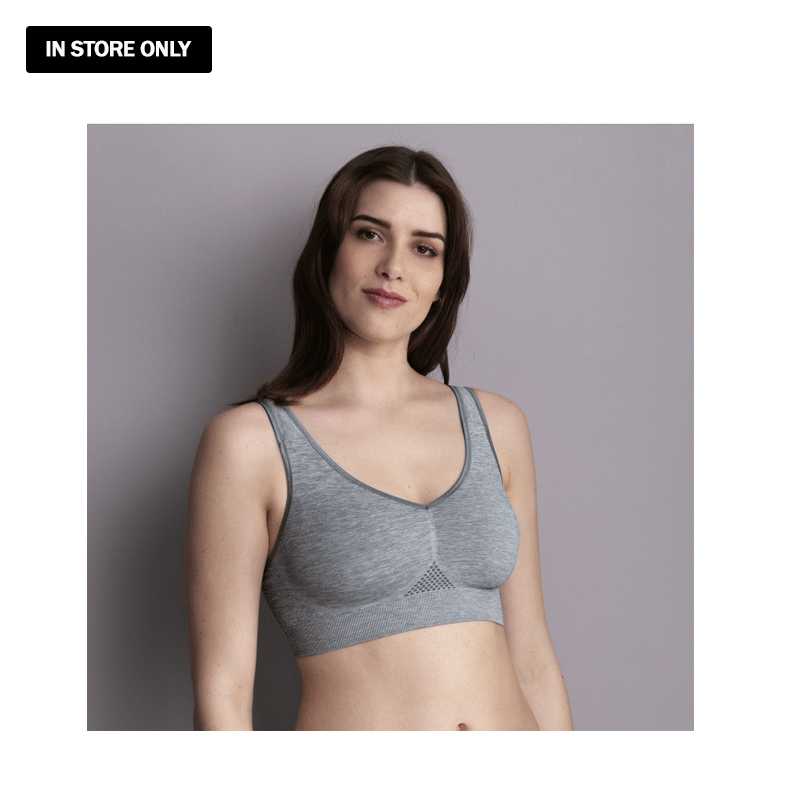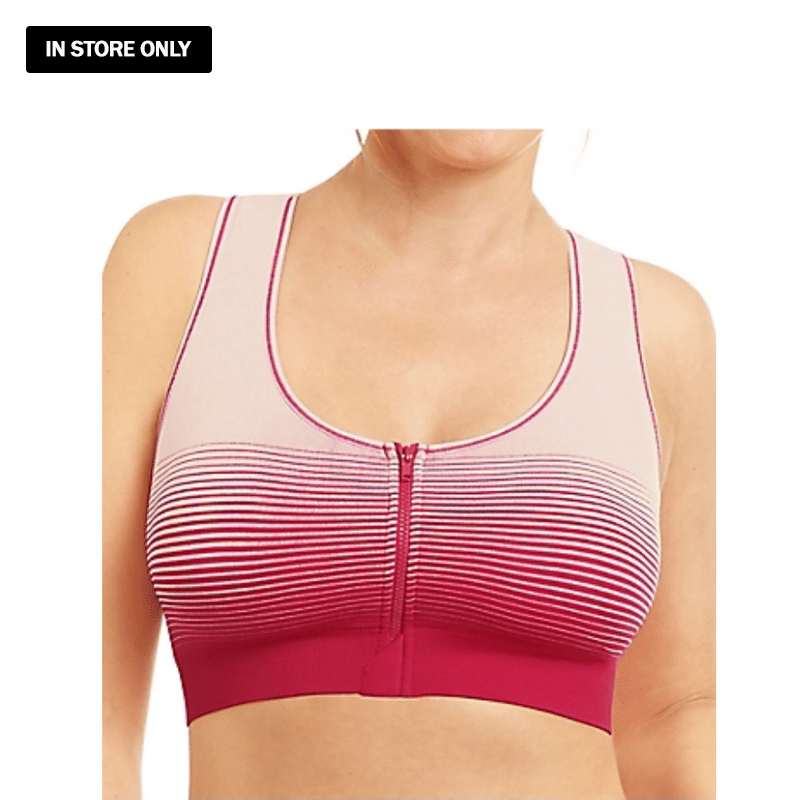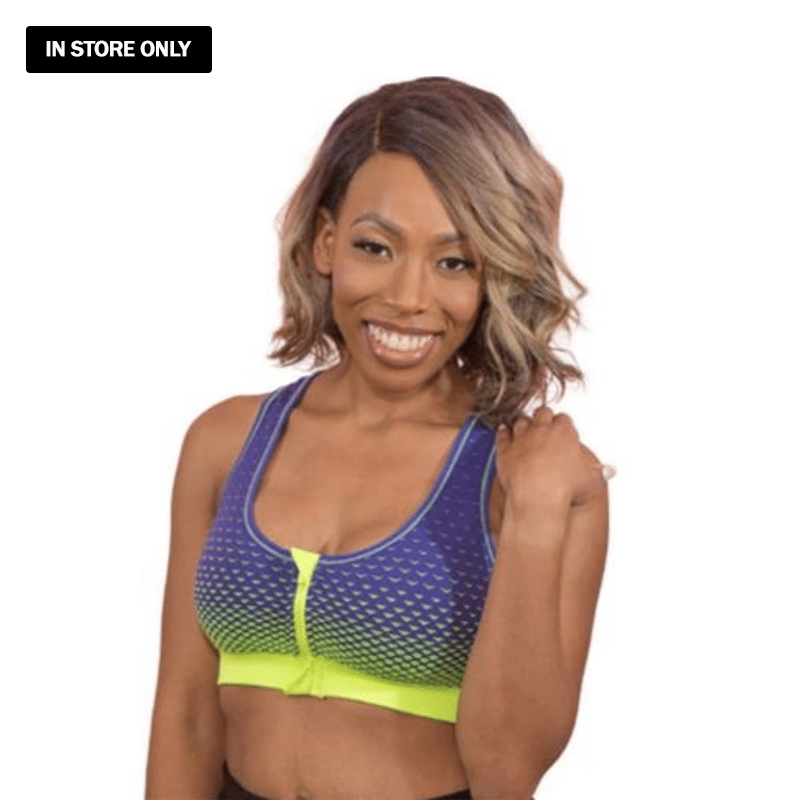 Garment Care
To prolong the life of your garment, avoid using harsh detergents and fabric softeners.  Instead, use a gentle and mild fabric care wash, such as Forever New.
We recommend agitating the soap on the fabric by hand washing in cool or warm water.  Be sure not to ring them out; wrapping them in a towel is highly preferable so that the elasticity isn't stretched.  By taking special care, your garment will last longer, look and feel better, and provide longer lasting comfort.