Self-adhesive nipples provide non-surgical, cosmetic symmetry after breast surgery. They adhere to the skin or breast form easily and securely.
Ideal for women who need to restore balance to one or both nipples:
After a lumpectomy or mastectomy
After radiation treatment when there is a noticeable change in the natural nipple
After reconstruction when the nipple is removed
To balance a protruding natural nipple
Amoena
Amoena nipples come in four sizes and skin tone colors. These prostheses will be considered by Medicare and other insurance carriers.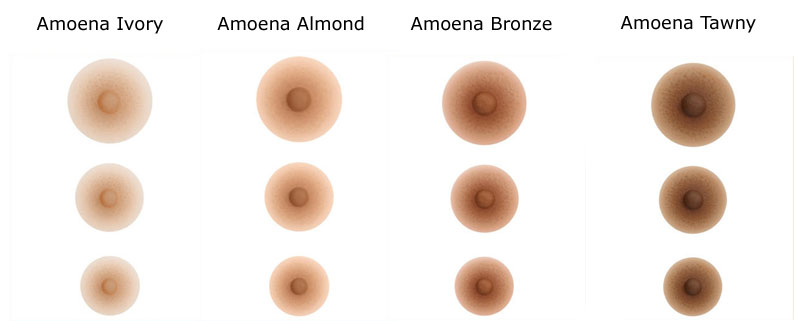 Anita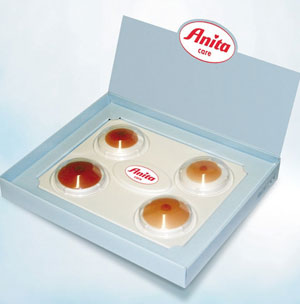 The self-adhesive nippled is made with a skin-friendly silicone adhesive.  The adhesive-free edges avoids finger contact with the adhesive itself and allows easy positioning and removal.  The adhesive effect is regnerated by wshing with clear water.
Sizes: Small and Large
Colors: Light and Dark
Used for emphasis at the tip of the breast with breast forms and compensation aids
Can also be worn directly on the skin