At Wigs 'n More, our most important product is caring.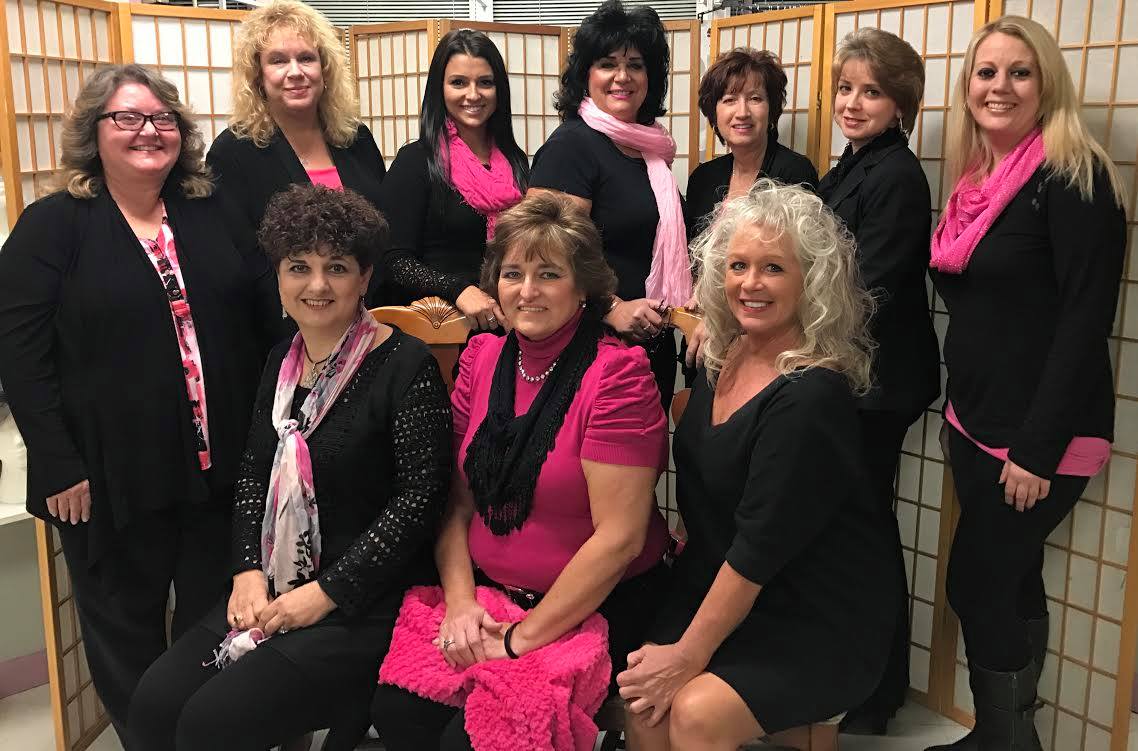 Having operated her own business for over 29 years, Kathleen brings a lot of knowledge and compassion to her customers. A certified cosmetologist since 1980 and a prosthetic fitter for the last 17 years have enabled her to understand the needs of cancer patients as well as clients with other personal needs. Kathleen's father, diagnosed with cancer since 1993 has allowed her to see first hand the reality and challenges a person faces.
Kathleen feels that every client should receive personal attention. No woman, man or child should have to experience loss of self-esteem because of a medical condition. Kathleen's goal is to help each person feel comfortable with their appearance so they can take back control of their life.  According to Kathleen: "At Wigs 'n More Mastectomy Boutique, our most important product is caring."  A large variety of mastectomy swimsuits are available. While crafted with post-mastectomy cares in mind, these fashionable bathing suits are not only suitable for all women, but sought after for their comfort and style.
And of course, Wigs 'n More's selection of wigs and hairpieces is second to none.  Kathleen continues to search the market for new products to help clients feel good about them.
---
Wigs 'n More proudly serves Pittsburgh region and beyond, and we invite you to visit our beautiful shop in Latrobe, PA, where you will find an extensive selection of mastectomy and lumpectomy products, including bras, breast forms, prosthetics, and fine lingerie.